When it comes to ammunition, there is an exacting process of naming that must take place in order to ensure accuracy and safety. Every type of bullet or shell has a distinct name based on the material used, size and purpose. Most commonly, these names are derived from various military designations and acronyms.
Take for example the two most popular types of ammunition: .223 Remington and 5.56 NATO. They are considered to be identical with respect to application, but one small difference in their measurements will determine which bullet is best suited for a particular gun. The .223 caliber has a smaller diameter and shorter case than the 5.56 NATO.
The .223 is also referred to as a "short rifle" cartridge and the 5.56 NATO is known as a "long rifle" cartridge. The difference in measurements allow for the bullet to fit securely in either type of gun, but it must be used accordingly to maximize effectiveness and safety. In this instance, the .223 Remington is more appropriate for smaller-bodied firearms, while the 5.56 NATO is better suited for larger rifles.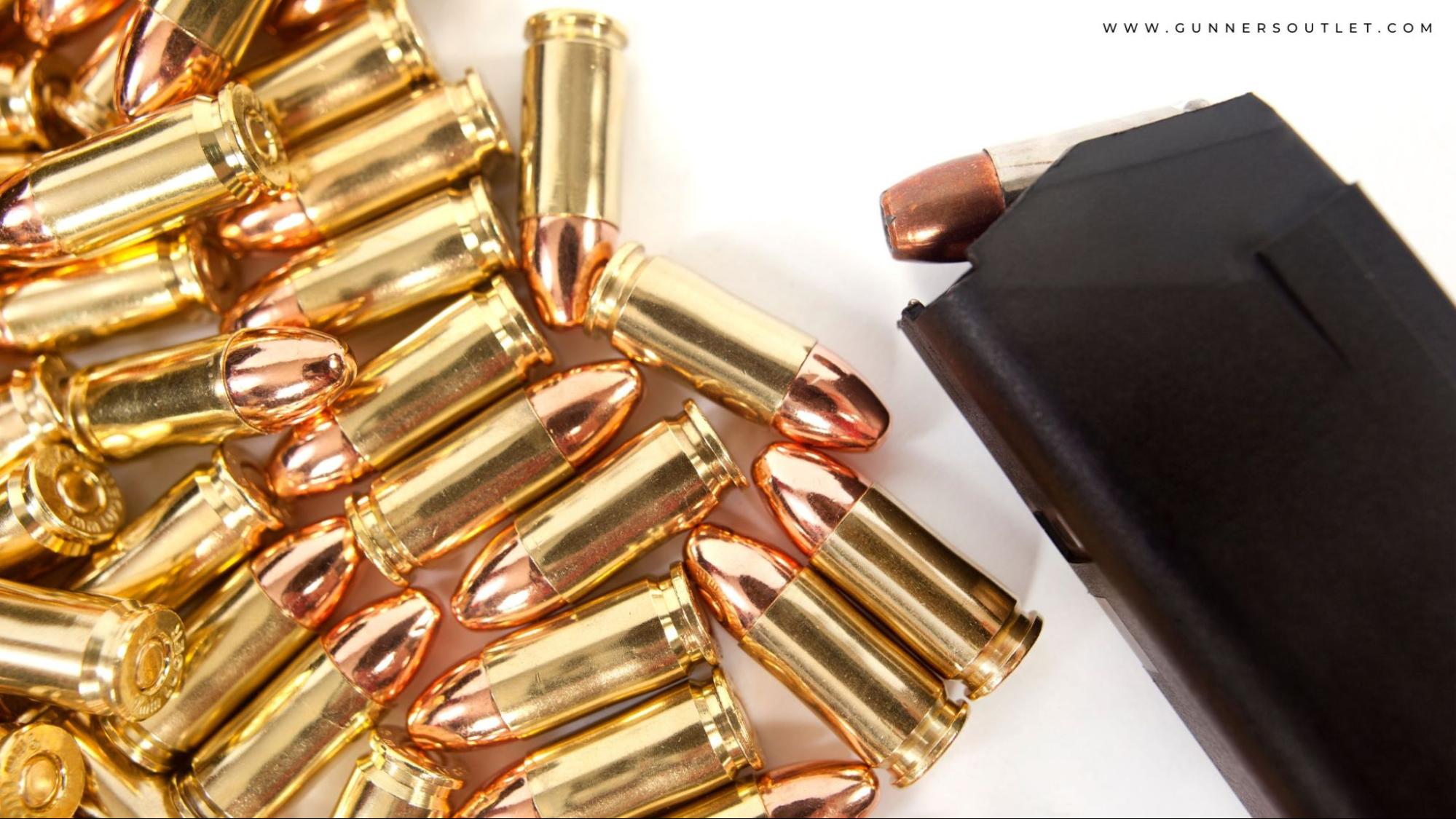 Other common and popular ammunition types include 9mm Luger, .45 ACP, 7.62x39mm and .308 Winchester. These are all different sizes of bullet or shell that are used for a specific purpose. The 9mm Luger is a small pistol round that is commonly used in handguns, while the .45 ACP is a larger round and works best with rifles. The 7.62x39mm is an intermediate rifle cartridge used for hunting and target shooting, while the .308 Winchester is a full-power rifle cartridge often used for long-range shooting.
The process of naming ammunition is complex and critical to ensure accuracy and safety. Each type of bullet or shell must match the gun it is used in, and its name will often provide a clue to its size, material and purpose. By understanding how various types of ammunition are identified, shooters can ensure that they are using the right kind of ammunition for their firearm.
By being aware of ammunition naming conventions, shooters can stay safe and make sure they are properly outfitted for any shooting situation. Whether it's a .223 Remington or 7.62x39mm, understanding how different types of bullets and shells are named is an important part of responsible shooting.