Shooting with precision is a skill that takes time, practice, and dedication to develop. While basic techniques such as stance and grip are essential for shooting accurately, more advanced techniques can take your marksmanship to the next level. In this article, we'll provide you with some advanced tips for shooting with precision that are sure to improve your accuracy.
Proper Grip
A proper grip is essential for maintaining control of the firearm and ensuring accurate shots. Your grip should be firm but not too tight, and the web between your thumb and index finger should be pressed firmly against the back of the grip. Use your non-dominant hand to support the weight of the firearm by placing it under the trigger guard.
Stance
A good stance is crucial for shooting accurately. When lining up your shot, keep your feet shoulder-width apart and lean slightly forward. Balance your weight on the balls of your feet, align your hips with your shoulders, and square your body to the target.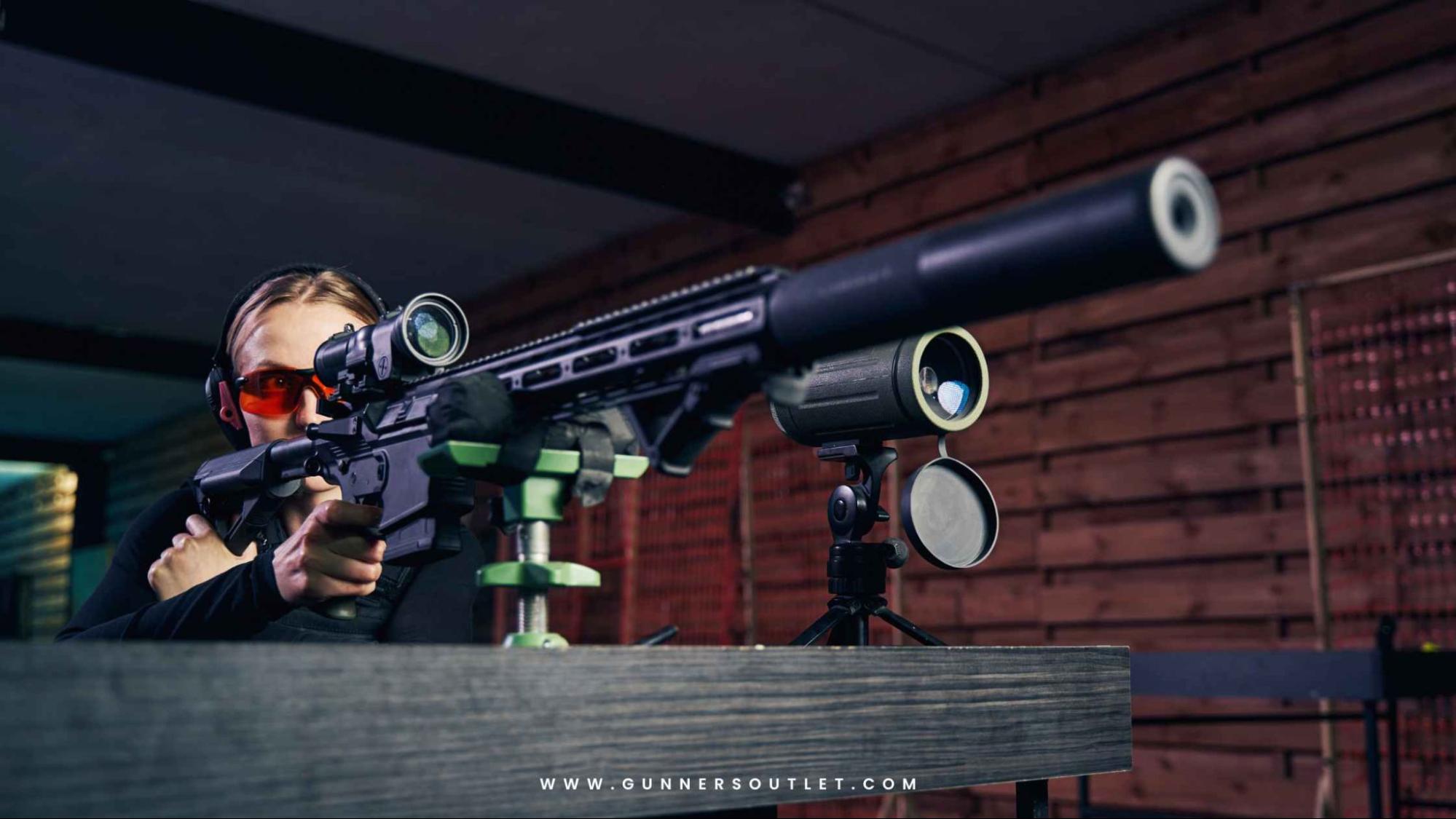 Breathing
Breathing control is essential for maintaining stability while aiming. Take a deep breath, then let out half of it before firing. This technique allows for a steady shot while still getting enough oxygen to help maintain focus and concentration.
Trigger Control
Proper trigger control is key to ensuring consistent and accurate shots. Use the pad of your index finger rather than the joint to apply pressure to the trigger. A slow, steady squeeze is the best way to pull the trigger, as jerky movements can cause the shot to stray from the desired target.
Accessories for Precision
Investing in high-quality accessories can also improve your accuracy. Using a scope can help improve your aim, and a bipod or shooting rest can help keep your firearm stable and reduce recoil.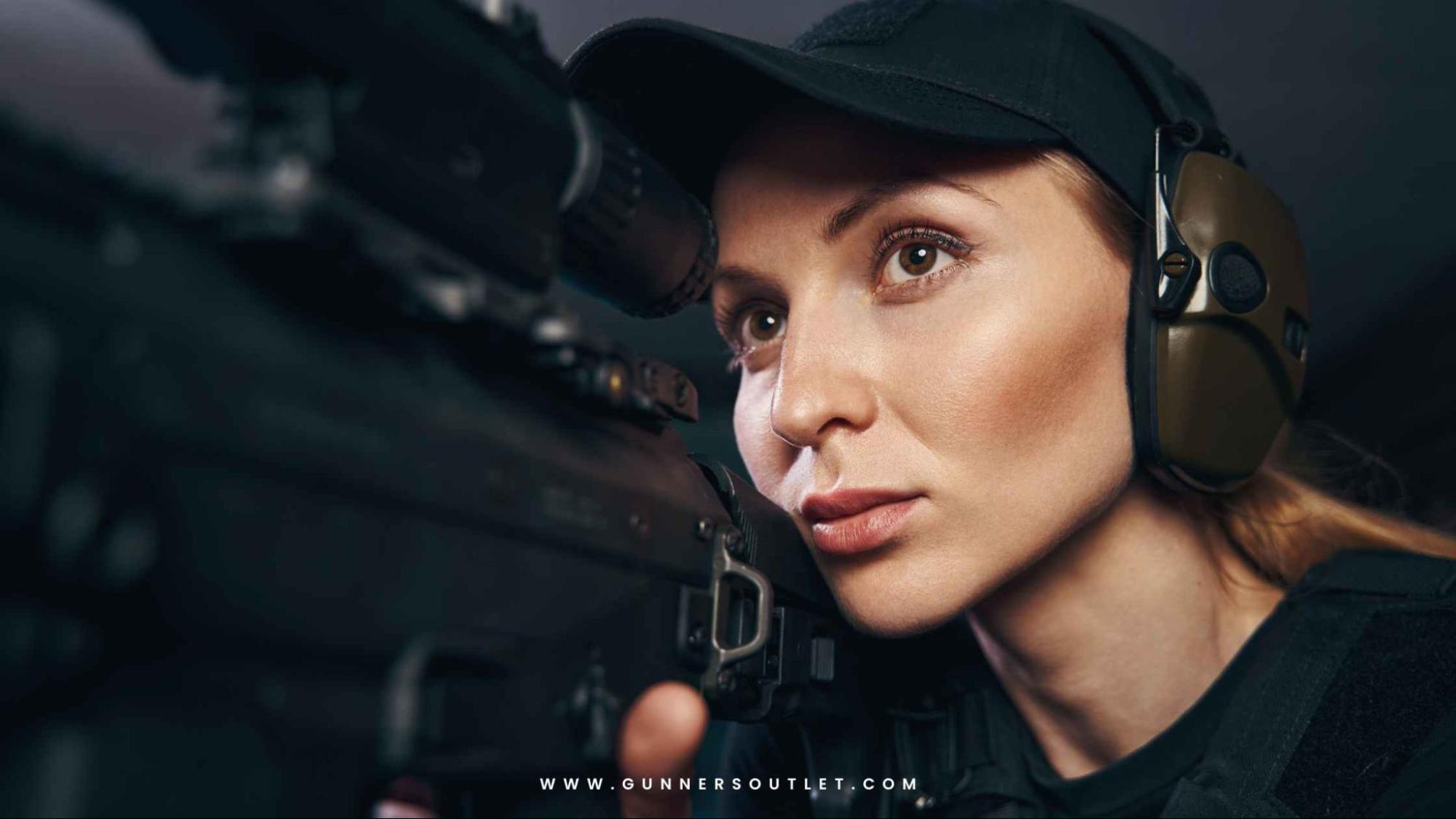 Practical Applications
Advanced techniques can come in handy in many shooting scenarios. For example, when hunting, proper shot placement is essential for a clean kill, and incorporating proper grip and stance can help ensure a humane and ethical harvest. For target shooting, advanced techniques can help increase accuracy and, over time, help you become a more skilled shooter.
Conclusion
The advanced tips mentioned in this article may take time and practice to perfect, but with dedication, you'll be able to shoot with precision consistently. Each technique and accessory discussed here offers significant advantages, making them worth pursuing. And remember, pairing any advanced technique with high-quality ammunition such as Belom, can help you maximize your potential as a skilled marksman.