1. You don't need a gun for self-defense.
There are a number of ways to defend yourself without a gun, but having a gun can provide you with an extra level of protection. It's important to remember that guns are not suitable for everyone and that you should only use one if you're comfortable and confident in doing so.
2. Guns are too dangerous to keep in the home.
Guns can be dangerous if they are not stored properly or if they are used recklessly. However, guns can also be very useful for self-defense and protection. If you have a gun in your home, it's important to take precautions to ensure that it is stored safely and securely.
3. Carrying a gun makes you more likely to be a victim of violence.
There is no definitive answer to this question, as there are many factors that can contribute to someone becoming a victim of violence. However, some experts believe that carrying a gun can actually make you less likely to be targeted by an attacker, as they may be deterred by the fact that you are armed.
4. Guns are only used for killing people.
Guns can be used for a variety of purposes, including hunting, target shooting, and self-defense. While guns can certainly be used to kill people, this is not their only function.
5. All gun owners are irresponsible and careless.
Not all gun owners are irresponsible or careless. In fact, many gun owners take great care to ensure that their firearms are stored safely and used responsibly. However, there are always a few bad apples who give gun ownership a bad reputation.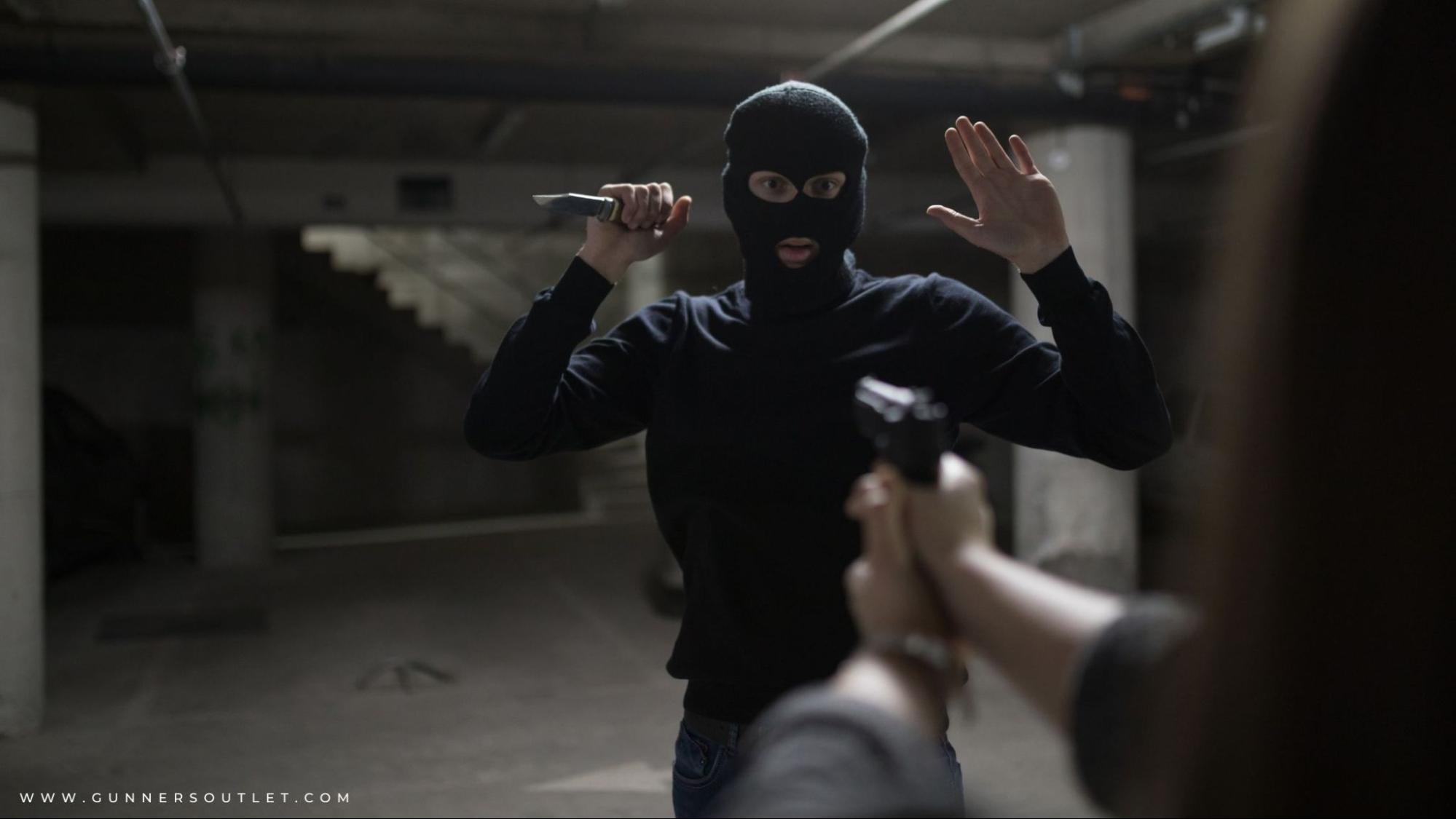 6.  More guns equals more crime.
This is a highly debated topic, but there is no clear evidence that suggests that more guns equals more crime. In fact, some experts believe that the opposite may be true – that is, having more guns in circulation may actually deter crime.
7. Guns are always used in crimes.
Guns are involved in a minority of crimes. In fact, most crimes are committed without the use of a gun. However, when guns are used in crimes, they can often result in more serious injuries or death.
8.  All gun control laws are unconstitutional.
There is a lot of debate on this issue, but gun control laws vary from country to country. In the United States, the Second Amendment to the Constitution protects the right of Americans to keep and bear arms. However, there are also a number of gun control laws in place at the federal and state level.
9.  The only way to stop a bad guy with a gun is with a good guy with a gun.
This is a popular saying among gun advocates, but it's important to remember that there are other ways to stop a bad guy with a gun. For example, law enforcement officers are trained in how to deal with armed assailants and they also have access to non-lethal weapons such as tasers and pepper spray.
10. Guns are the root of all evil.
Guns are not evil, but they can be used for evil purposes. It's important to remember that guns are just tools and it is up to the user to decide whether or not to use them for good or for bad.

All in all, guns are a controversial topic with a lot of misinformation out there. It's important to do your research and to be informed before making any decisions about guns. For more similar content, please check out our blog regularly.