As we expand our ammo selection and continue to bring high quality products to the US market, we will also be offering Gear & Accessories, in order to create a one stop shop for our valued customers.  
As always, our main goal is to supply the gun enthusiast with the best products at amazing prices. To meet this challenge, we have partnered directly with manufacturers such as Blackhawk, Uncle Mike's, and Vista Outdoors to ensure high quality products at wholesale prices.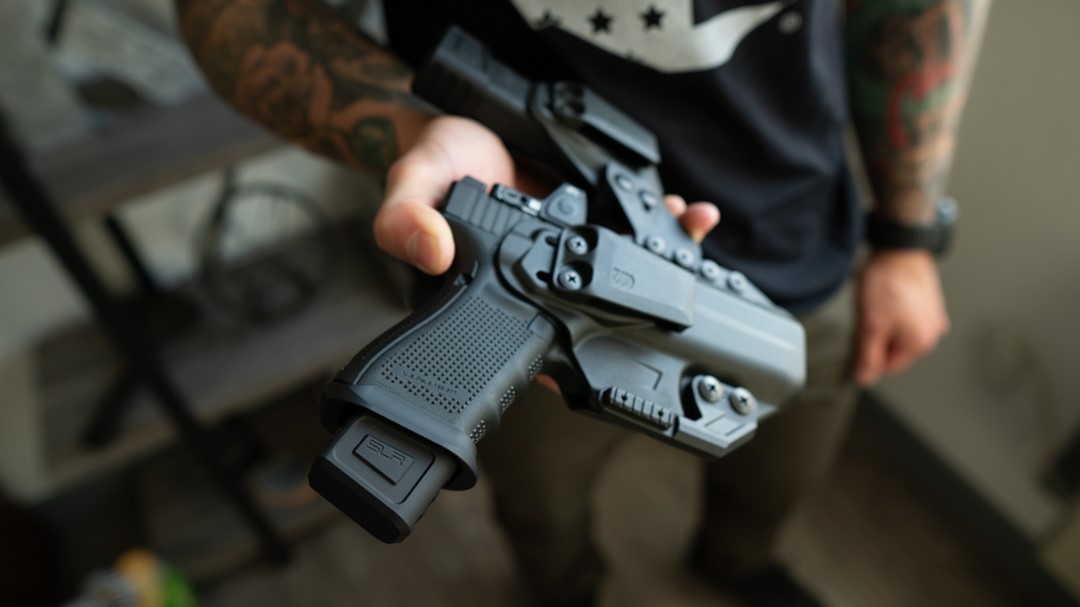 At a time where online retailers are focusing on drop shipping from a third party supplier, where price, product quality, and service inevitably WILL suffer, we believe that creating value for our customers is the best way to build a sustainable business.  
By having everything we sell in our own distribution center, we are able to inspect each item and ensure the best quality, eliminate inefficiencies in the supply chain to pass on savings to you, as well as address any concerns by having intimate knowledge of all orders that leave our front door.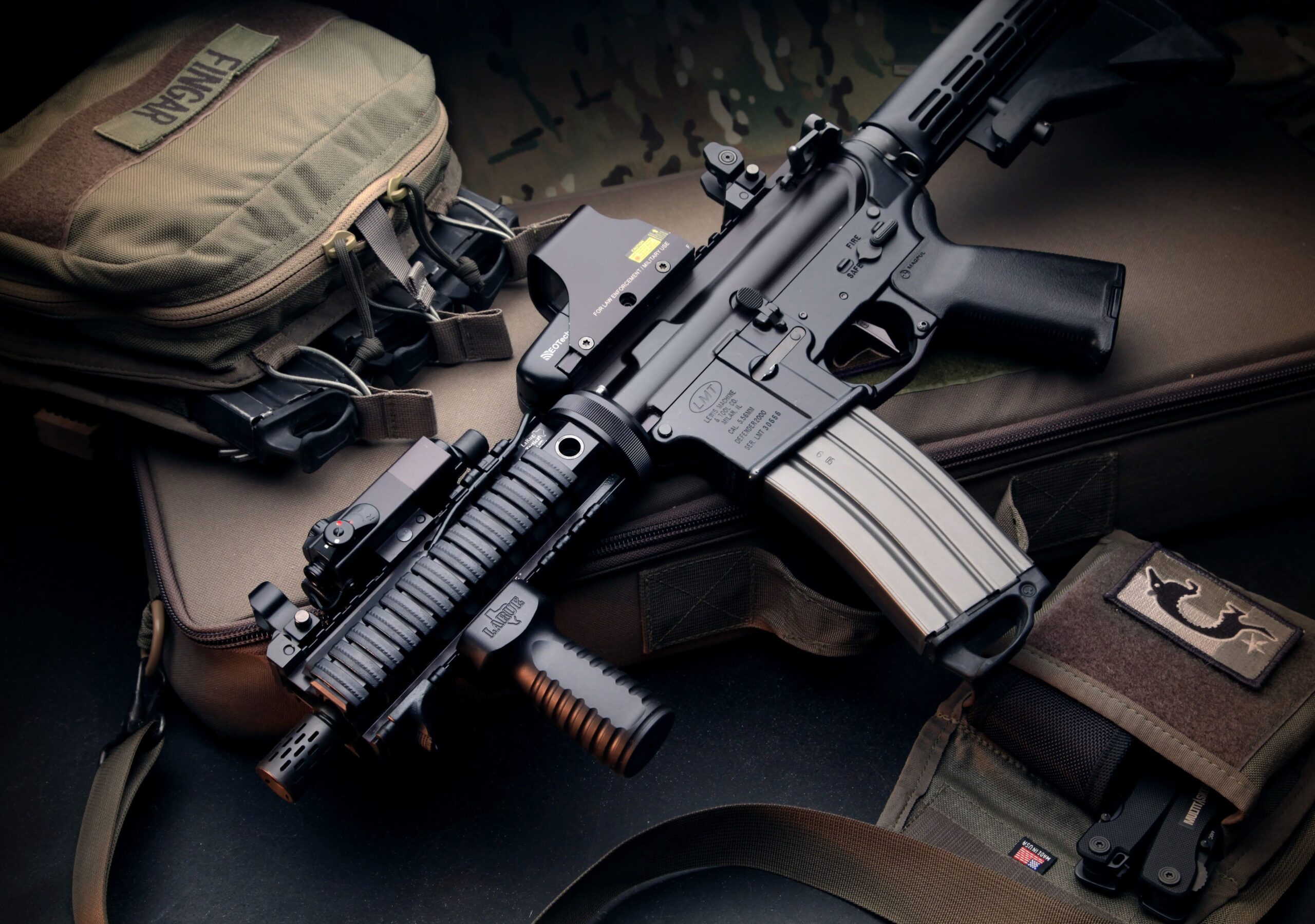 In order to provide EVEN more value, we have created a "Bundles" product offering; a one click option to buy a group of products that will get you the essentials you're searching for, without the additional costs of buying from multiple retailers or wasted time waiting for shipping and processing. 
Keep an eye out for new product categories coming in 2021, as we expand our partnership with the best manufactures in the gun industry.