We've all heard the saying, "If it ain't broke, don't fix it." When it comes to ammunition, this adage couldn't be more true. If your gun and ammunition are working fine, there's no need to replace them. In fact, many shooters prefer to stick with tried-and-true ammunition that they know works well in their firearm.
However, there may come a time when you have to ask yourself whether your old ammunition is still good to go. Maybe you've inherited a stash of ammo from a relative, or you've come across some old cartridges at a yard sale. Whatever the case, you'll want to know if that ammo is still safe to use.
Here are a few things to keep in mind when determining whether your ammunition is still good to fire:
1. Check the expiration date
If the ammunition has an expiration date stamped on it, that's a good place to start. Most manufacturers print an expiration date on their ammo. For example, Remington prints a "Use By" date on their shotgun shells.
While an expiration date is a good indicator of whether the ammunition is still good, it's not a foolproof method. After all, many things can affect the quality of ammunition, such as heat, humidity, and light exposure. So even if the expiration date has passed, the ammo may still be fine to use.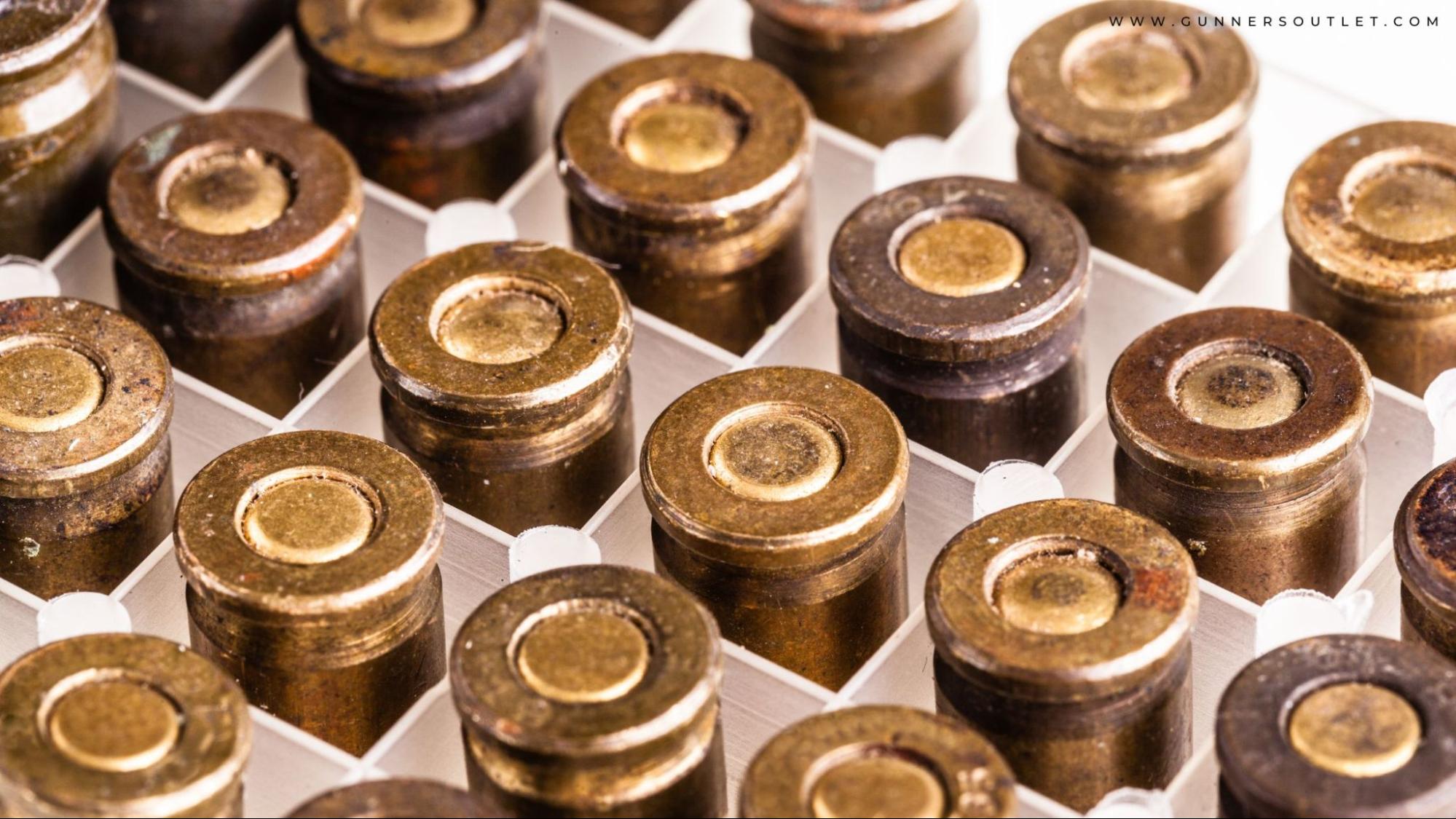 2. Inspect the brass
The brass casing is what holds the primer, powder, and bullet together. It's also what's extracted from the gun after the round is fired. So, it stands to reason that if the brass is in good condition, the rest of the cartridge is likely in good condition as well.
When inspecting brass casings, look for any sign of corrosion or pitting. These are sure signs that the ammo is no longer good. Also, make sure the brass is not dented or damaged in any way. A small dent may not seem like a big deal, but it can cause the bullet to veer off course when fired.
3. Check the primer
The primer is responsible for igniting the gunpowder. It's a small cup of lead styphnate that's located in the back of the brass casing. When you strike the primer with a firing pin, it causes a small explosion that ignites the powder.
To check the primer, simply look at it through the opening at the back of the brass casing. It should be flat and seated properly. If it's not, the ammunition is no longer good.
4. Look for signs of moisture
One of the biggest enemies of ammunition is moisture. Water can cause all sorts of problems, such as corrosion and rust. It can also cause the gunpowder to clump together, which will affect the accuracy and power of the round.
When inspecting your ammunition for signs of moisture, pay close attention to the brass casing and the powder. If either one appears wet or damp, it's best to err on the side of caution and dispose of the rounds.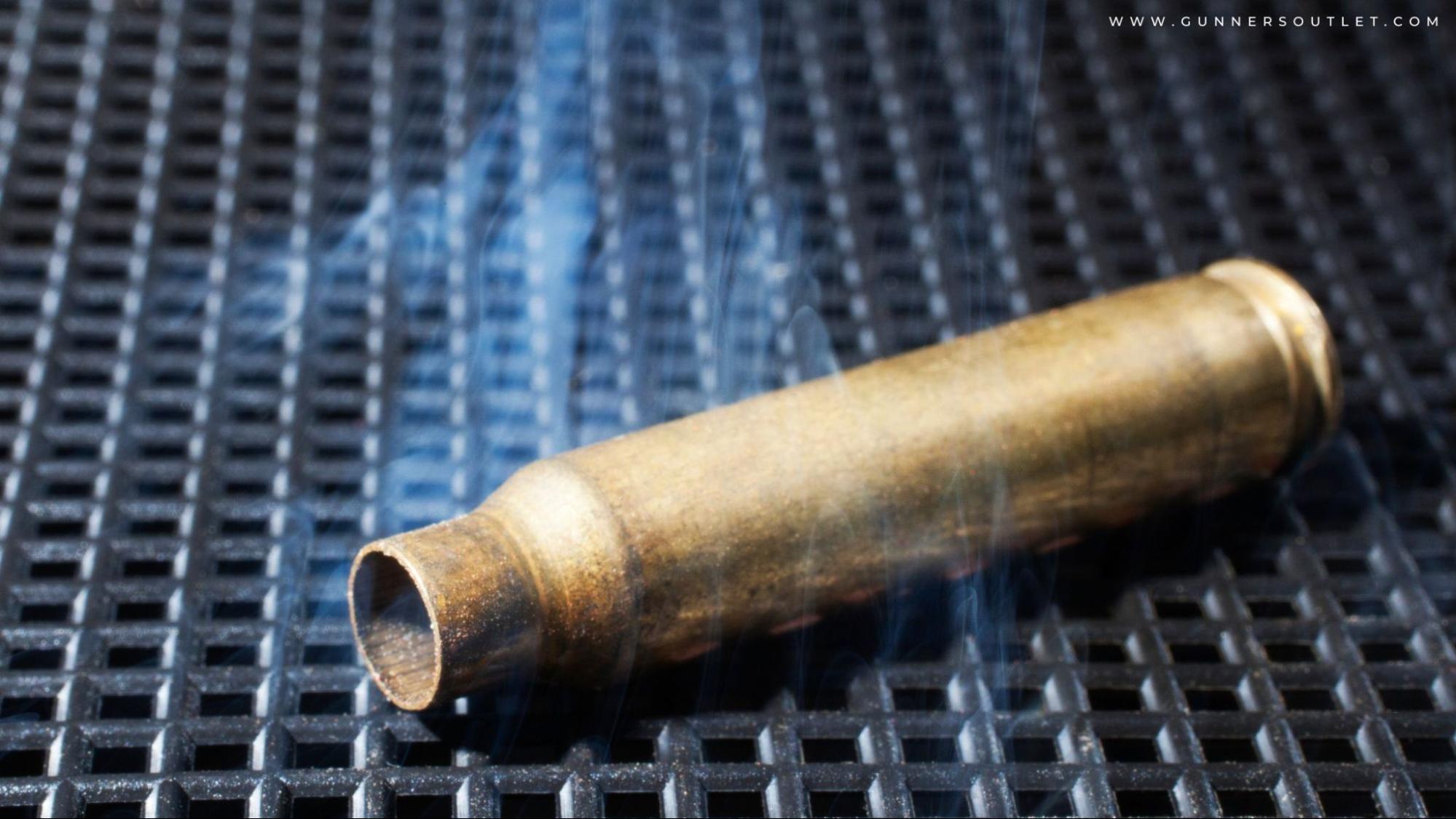 5. Give it a smell test
This may sound strange, but one of the best ways to tell if ammunition is still good is to give it a smell test. Fresh gunpowder has a distinct, acrid smell. If the powder smells sour or musty, it's likely no longer good.
Of course, this method is not foolproof. There are some types of ammunition that are designed to not have a strong smell. So, if you're not sure, it's always best to err on the side of caution and dispose of the rounds.
In conclusion
Determining whether your old ammunition is still good to use can be a tricky business. However, if you keep the above tips in mind, you should be able to make a pretty good assessment. And when in doubt, always err on the side of caution and dispose of the rounds.Need new stocks? Check out our huge selection of in-stock ammunition. We've got everything you need, from 9mm to .308! Click here to shop now.