Ammunition is important. It's what you use to make your gun go bang and take out your target. So, it stands to reason that you want the best ammunition for your needs. When it comes to self-defense ammunition, the 9mm is a popular choice. Here's why:
Versatile Round
It can be used in both pistols and submachine guns. That means that you can find a gun that suits your needs, whether you want something small and concealable or something with more firepower.
Relatively Inexpensive
That's important because you don't want to skimp on quality when it comes to your ammunition. But, at the same time, you don't want to spend more than you have to. The 9mm strikes a good balance between price and performance.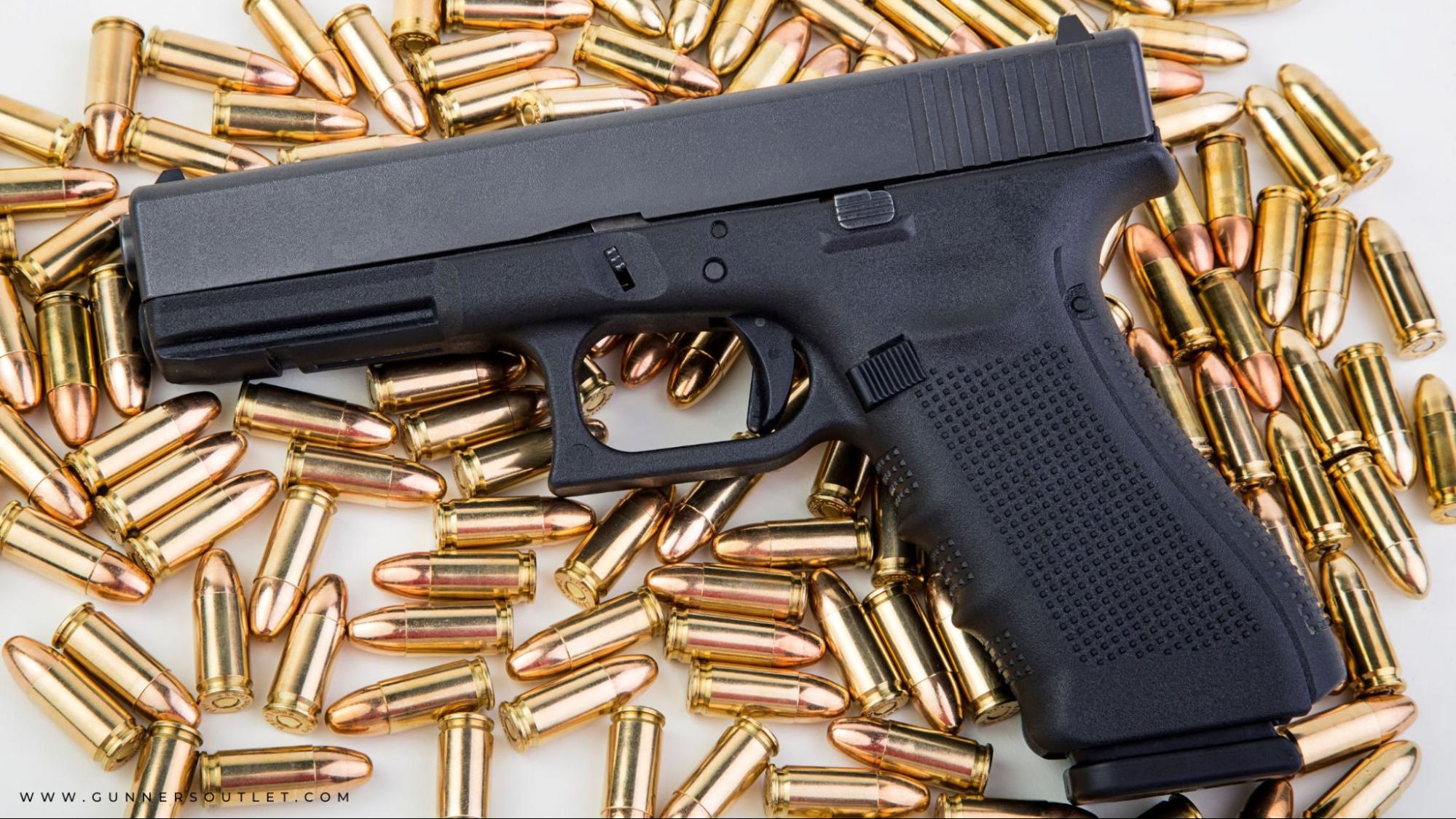 Good for self-defense
It's been used by police and military forces around the world for decades. That's because it's a reliable round that can get the job done. Moreover, modern self-defense ammunition has come a long way in recent years, so you can be confident that you're getting a good product.
Reduced Recoil
This is important for two reasons. First, it makes the gun easier to control. That's important because you want to be able to hit your target. Second, it means that you can fire more rounds before you start to feel the effects of recoil. This is the usual trade-off with larger calibers – they have more power but also more recoil.
Easier to Find
The 9mm is one of the most popular rounds, so it's easy to find. That's important because you don't want to be stuck in a situation where you can't find the ammunition you need.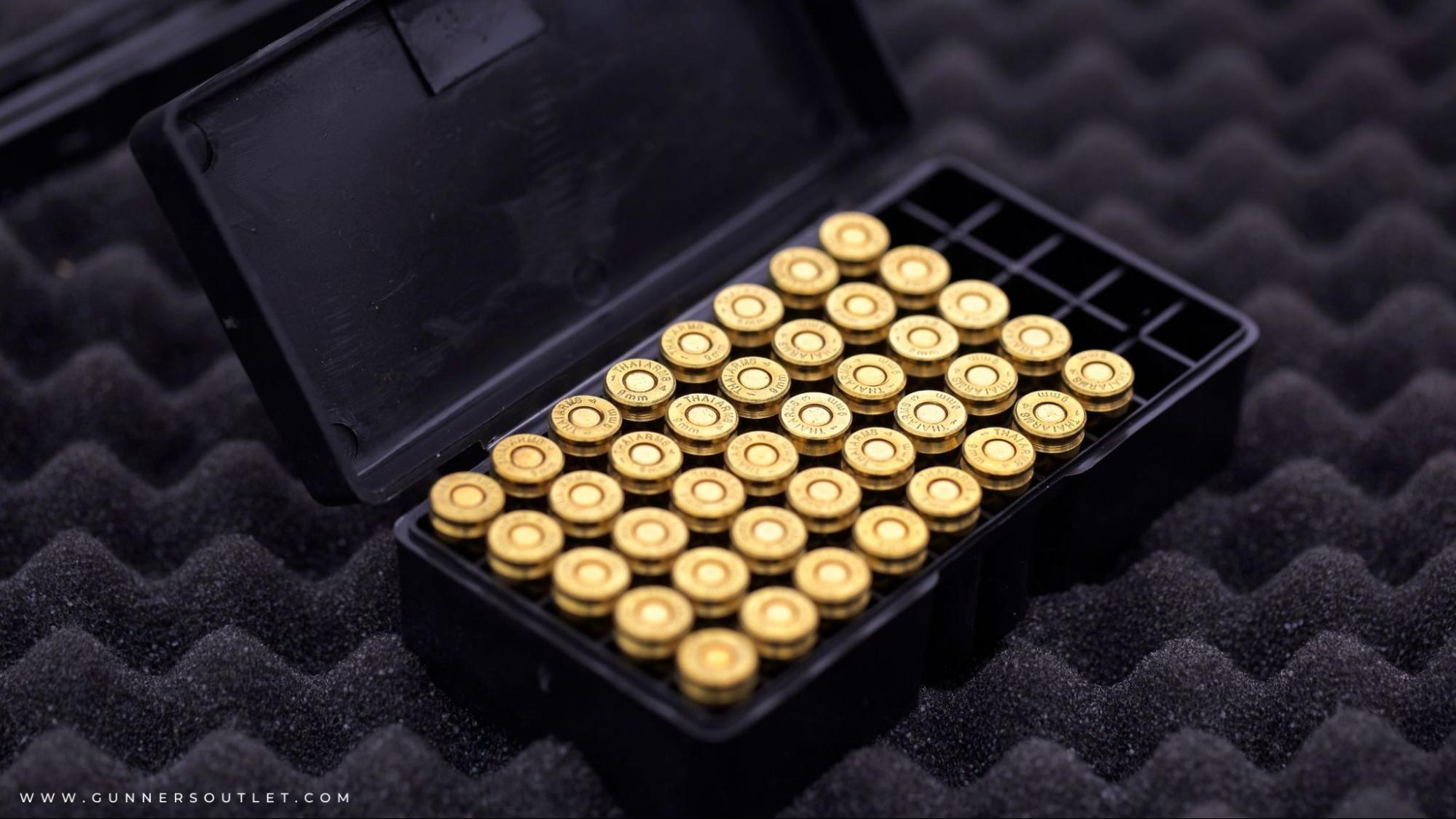 Small Size
The 9mm is a small round. That means that you can carry more of them. That's important because, in a self-defense situation, you want to have as many rounds as possible.
Proven Design
The 9mm has been around for a long time. It's been tried and tested in the field. You can rely on it to do what it's supposed to do. Also, ammo manufacturers have a lot of experience making 9mm rounds, so you can be confident in the quality of the product.
So, if you're looking for self-defense ammunition, the 9mm is a good choice. It's versatile, reliable, and affordable. And, it's a proven design that has been around for decades.

Check out our great selection of  9mm ammunition today!